Your Certified Professional journey starts here!
Follow the sign up process below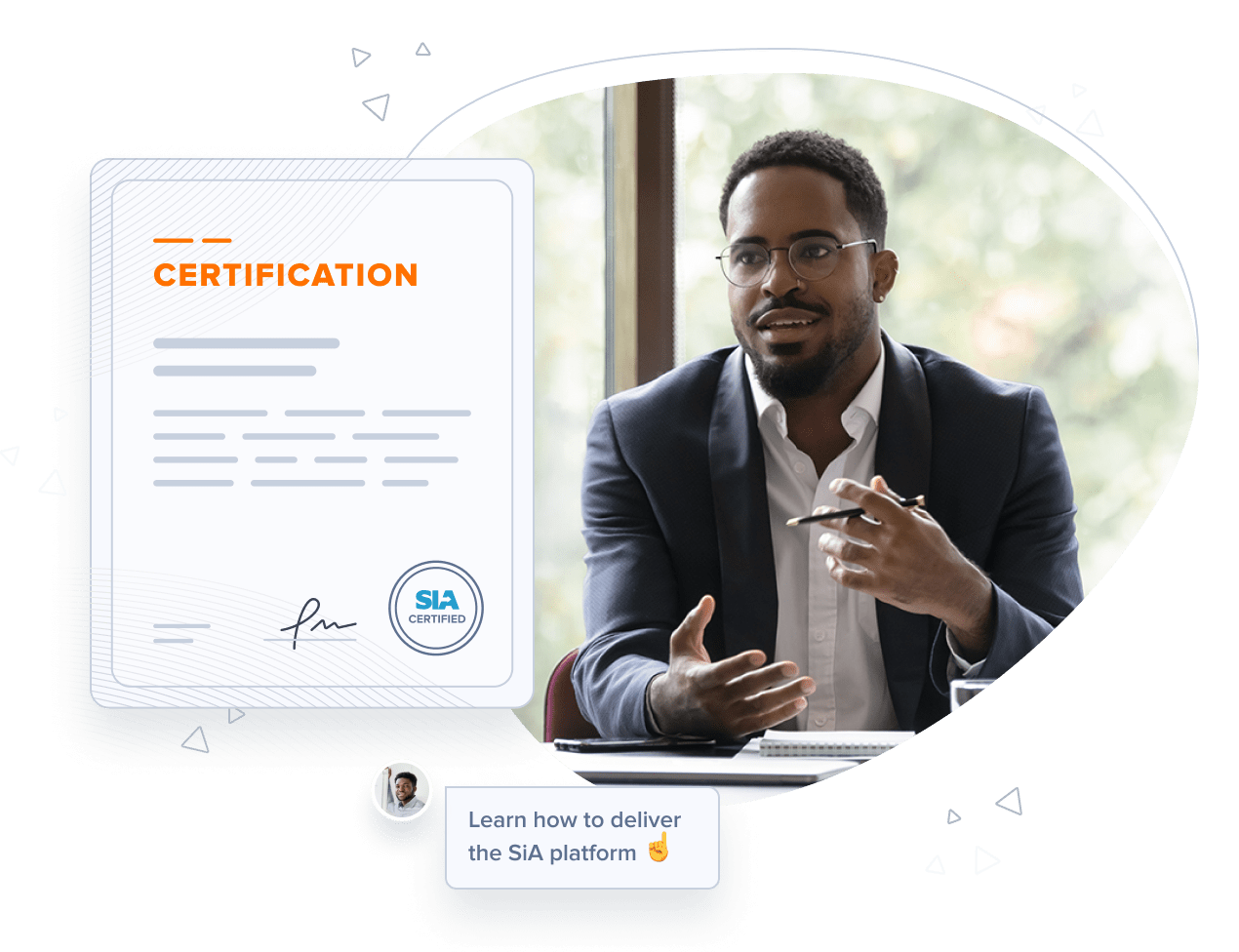 We're delighted that you're interested in becoming a SiA Certified Professional. The Certified Professional Programme is designed for outstanding individuals who want to further their value and opportunities.
All applications are reviewed on an individual basis; so please take this opportunity to describe your experience and motivation to join the Strategy Activation revolution!