3HORIZONS is much more than a simple strategy consulting firm.
Our mission is to democratize strategy activation by empowering leaders at any level around the world.
To do this, we blend the rigour of professional management with the actionable knowledge of top academics, fuelled by the power of new technologies and the creative spark of entrepreneurship. We represent a unique mix of competencies that will nurture your appetite for challenges, giving you the necessary tools and mindset to develop mastery in management skills.
At 3HORIZONS, we have created a supportive and diverse work environment, where talented people are encouraged to shine and fulfil their potential. If you're ready to grow your career and help leaders innovate and grow, you've come to the right place!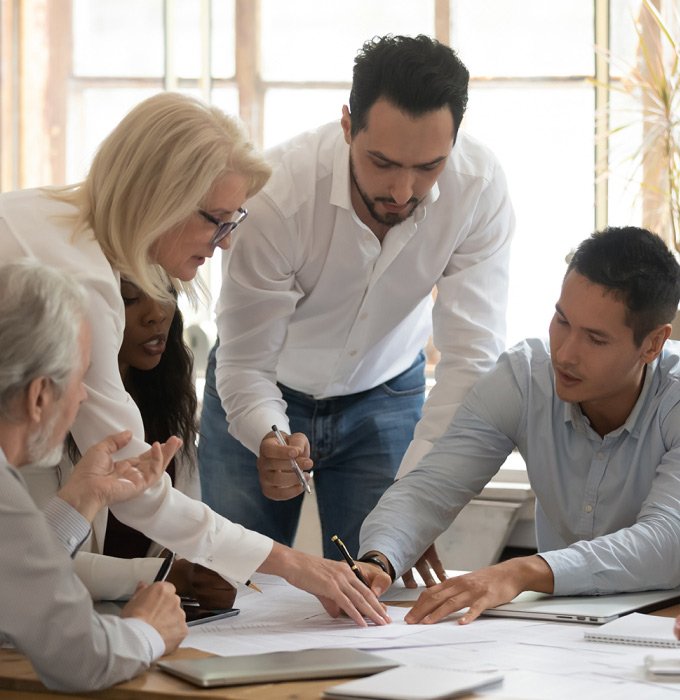 We step out of our comfort zone to think unconventionally and act as the owners of the challenges we are hired to solve.
We strongly believe in the scientific approach; the ability to go beyond the current status quo and build actionable theories.
At 3HORIZONS you become part of a community, with people you can fully trust and rely on and who will inspire you continuously.
For us, co-creation is a milestone of success. You will learn from different viewpoints and cultural backgrounds, in a culture that places a high value on collaboration.
We always trust our people to make important decisions, giving them constant support and helping them grow as individuals.
We encourage working hard to get to a simple solution. We strive to provide our clients with clarity and efficiency across every strategic initiative.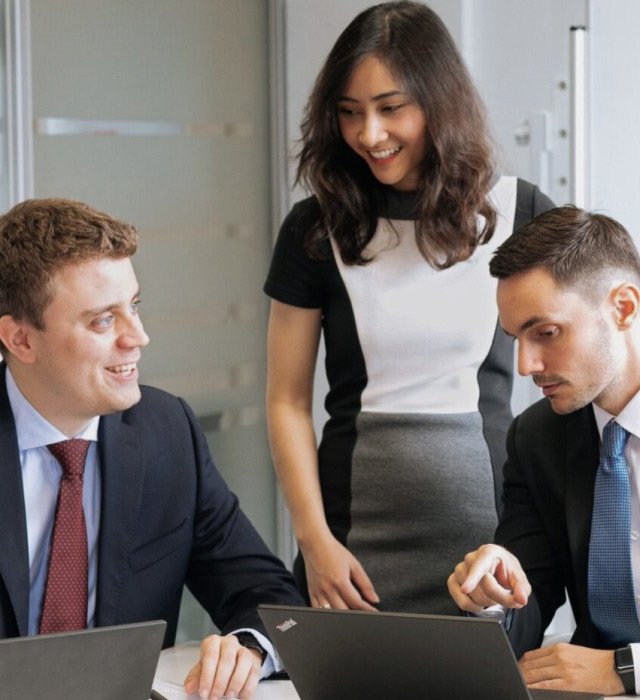 Working to solve the most complex challenges
Edoardo's story:
"Working at 3HORIZONS has given me a tremendous opportunity to work closely with C-Level industry leaders right from my first few months at the company as well as the responsibility to deliver challenging results in a variety of contexts.
Moreover, there has always been space to share and implement my ideas to further help our clients and exceed their expectations.
At 3HORIZONS, commitment, collaboration and excellence in performance are the key pillars for personal and professional growth… which means that if you have a curious and "self-starter" attitude you could be ready to join the team!"
Edoardo Di Rosa
Strategy & Innovation Advisor
Drawing on our global network of SMEs, multinationals, universities and the talents of our own people, 3HORIZONS is able to offer solutions to clients with inputs from a wide range of perspectives.
This network combined with our knowledge of best practices across a range of industries enables us to provide integrated international solutions to our clients.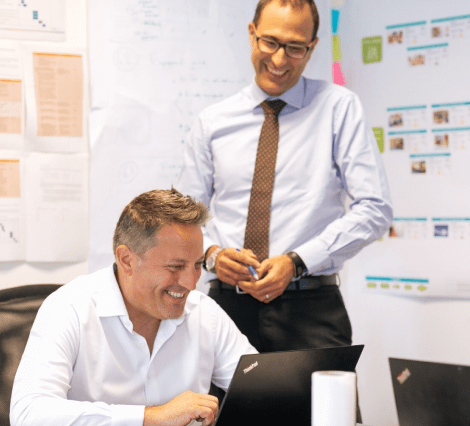 Ambitions and driven
"Working at 3HORIZONS is an exceptionally satisfying and challenging career for people with the right motivation and qualities.
We seek candidates with outstanding records of academic, managerial, professional or scientific achievement and the capacity to continue developing and learning. You should have drive and commitment, be comfortable with numbers and logical reasoning, capable of coming up with new ways of looking at business problems.
Intellectual curiosity
We are looking for talented and enthusiastic people wishing to change the rules of strategic consulting. People with the adaptability and resilience needed to achieve goals. We also highly value business acumen and intellectual curiosity.
If you want to change the status quo, think differently and help us transform the world of strategic consulting you are definitely a great fit!
Check out or open positions.