Business Strategy Workshops, Coaching and Expert Support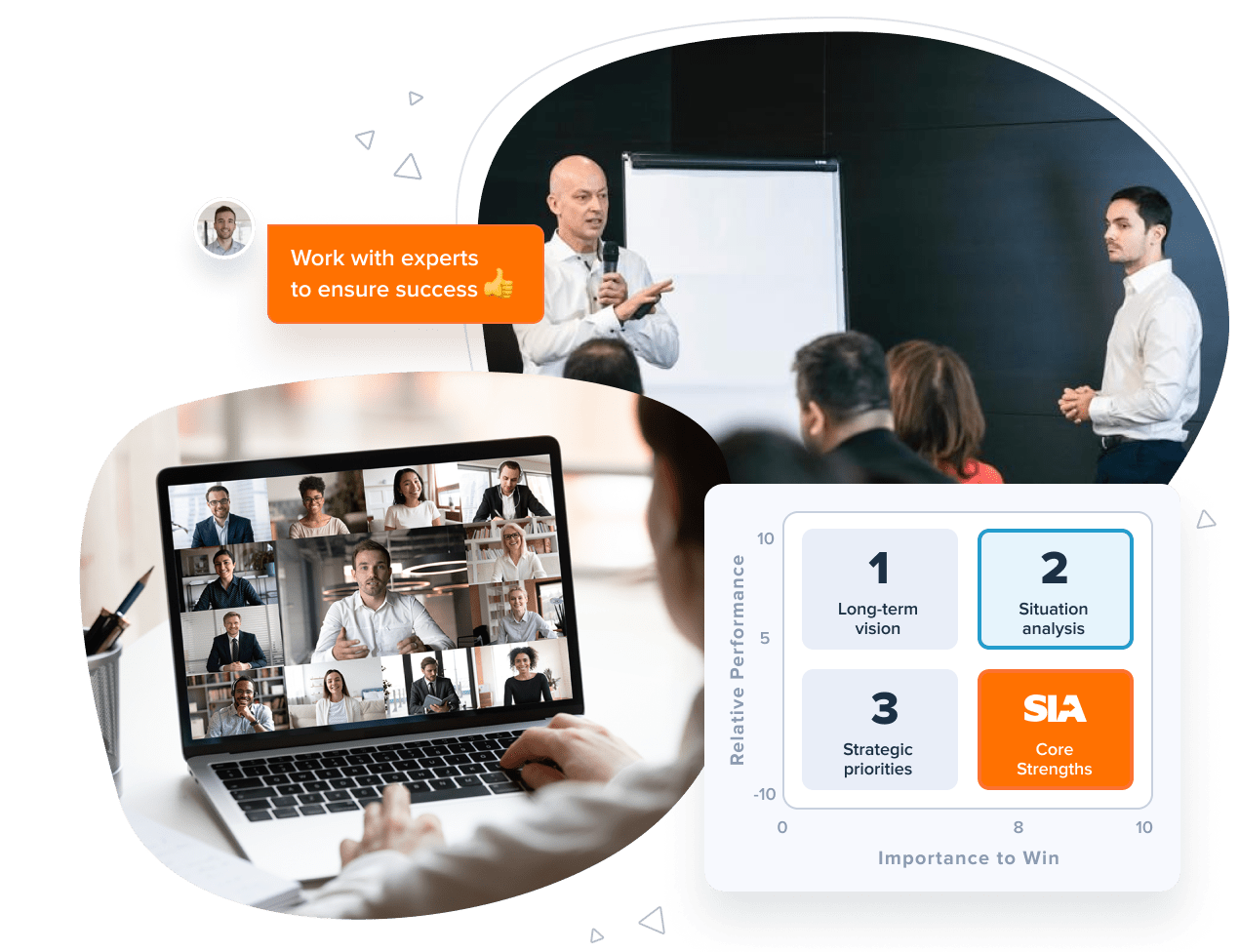 Empower your workforce to successfully deliver upon strategies through tailored in-person or online group and individual workshops.
Create synergy between your leadership team's skills and focus your efforts on the business strategy proven to work by our industry-leading advisors.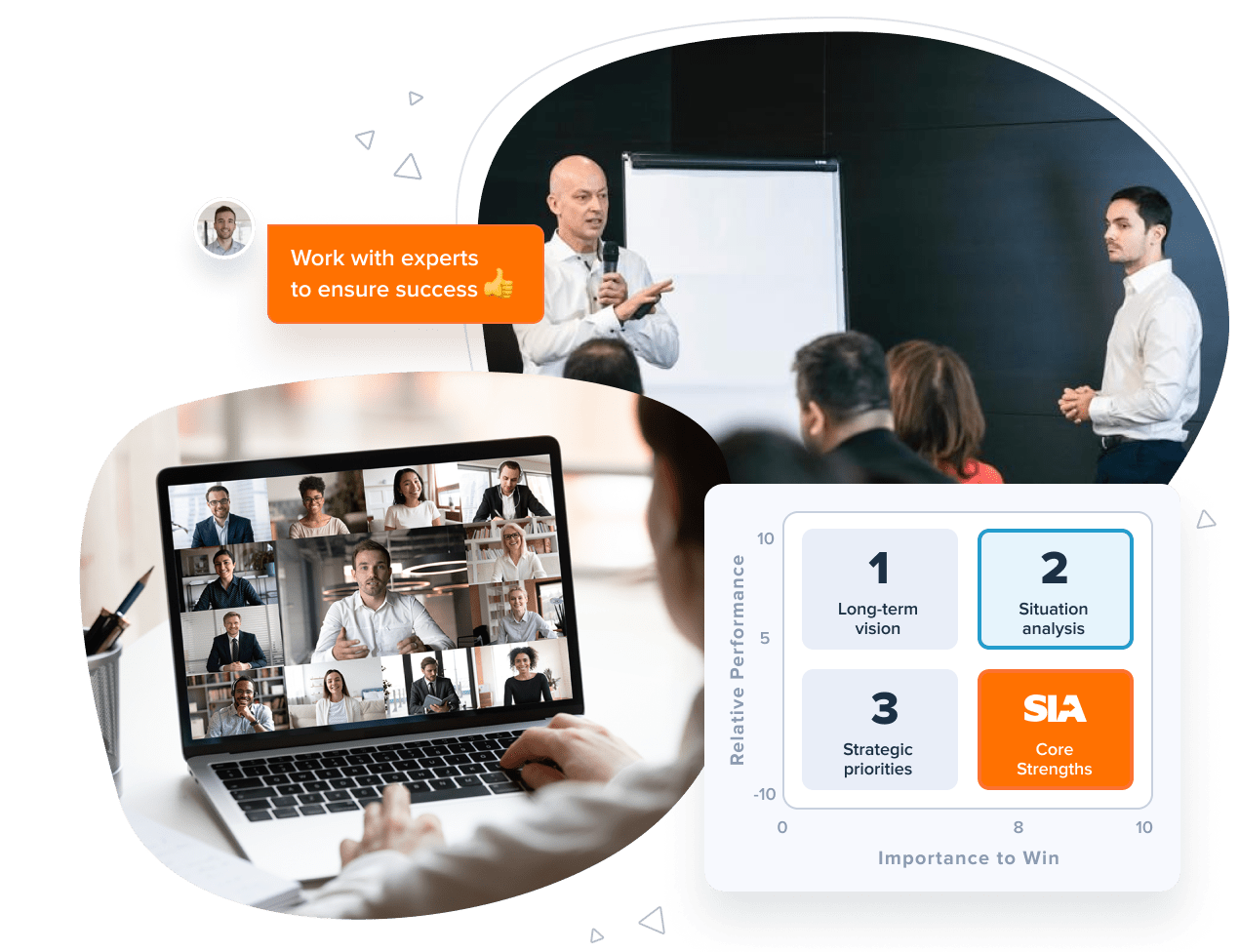 Don't leave your strategy to chance. Work with Certified Professionals: thought leaders, world-class coaches and industry experts
Post-workshop support that ensures strategic success through reviews and coaching calls from hand-selected industry experts.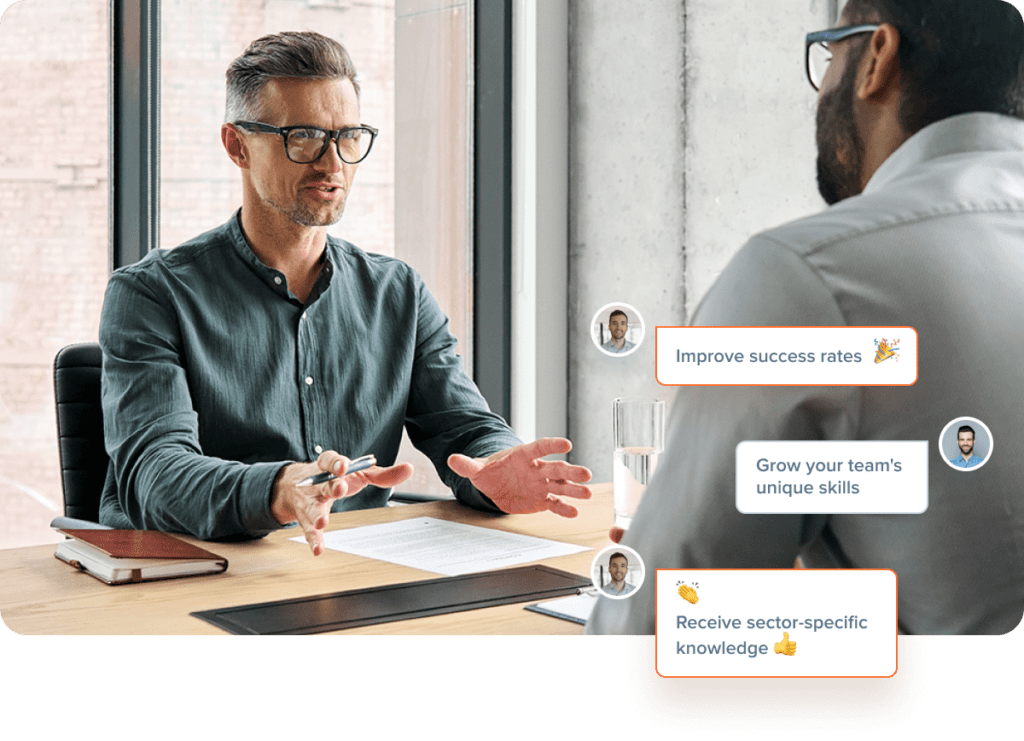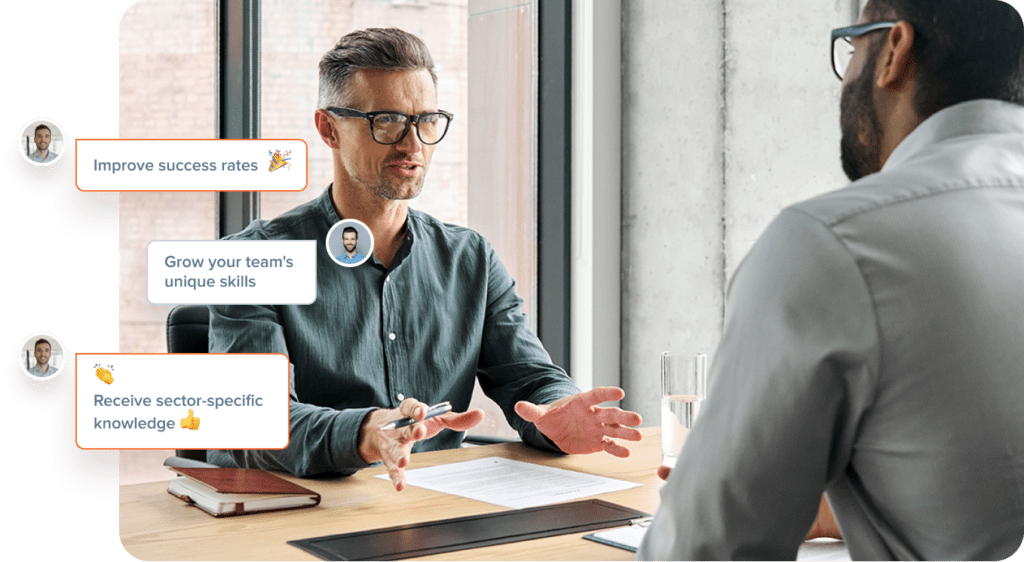 Who are the Workshops for?
Turnover less than £10 M and looking to grow? The SME plan is for you (available through distributors only).
Turnover more than £10 M and need to deliver on your business strategy? Our business plan is for you.
Have over 3 business units under the same group and need them to deliver their strategy? Choose enterprise.